Electric Vehicle Information
Understanding EVs
The world of tomorrow is electric. And GMC is joining the mission toward a zero-emissions, all-electric future. So, when you make the move with us, you're making the move to live a simpler, smarter lifestyle, with all the advantages that come with driving a GMC.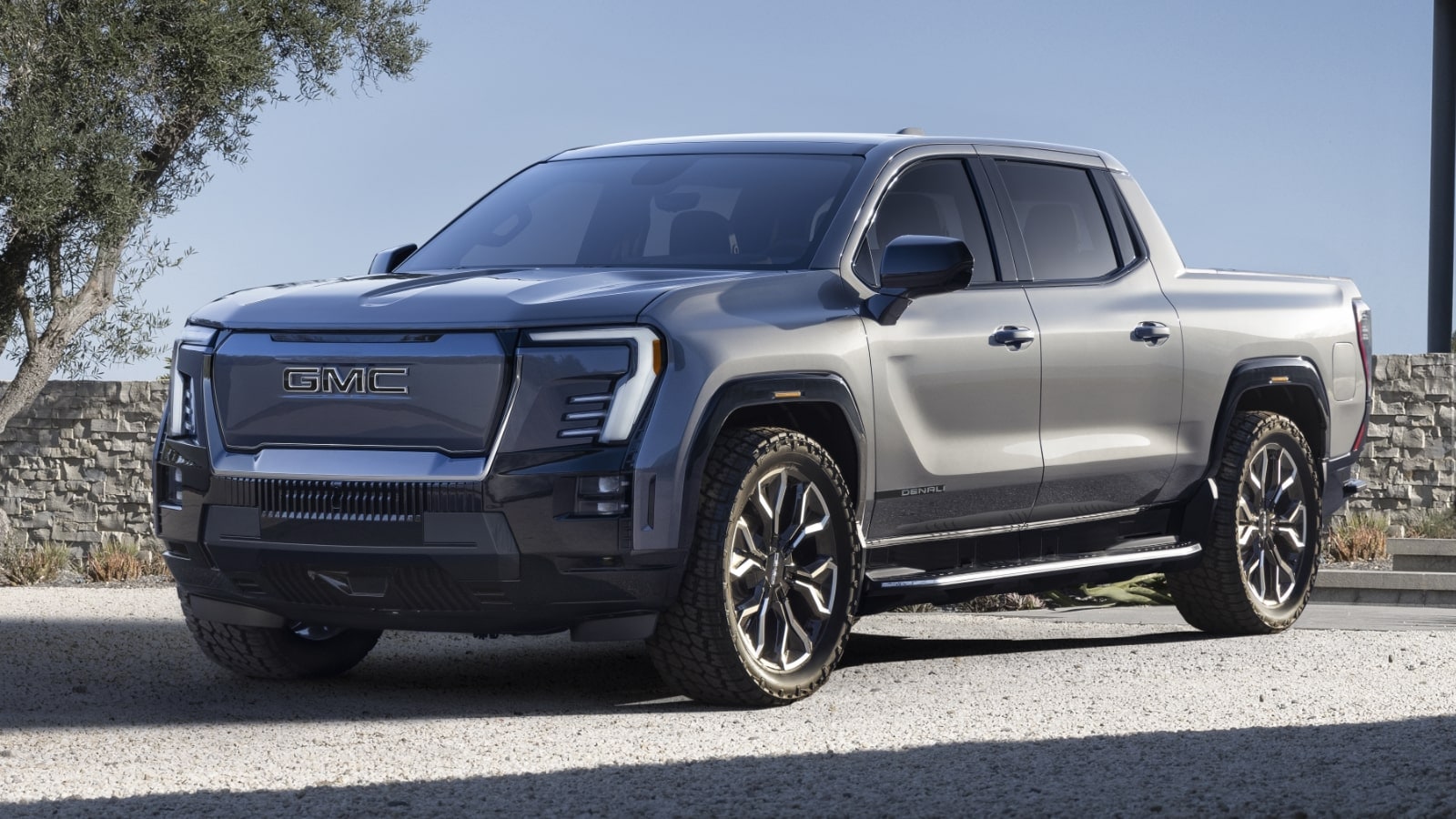 EV BENEFITS
Perks of Living Electric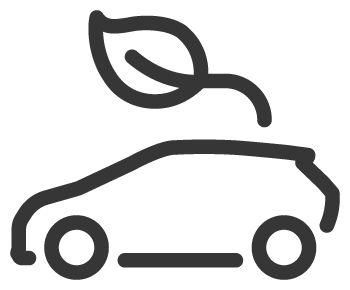 ZERO TAILPIPE EMISSIONS
Need we say more?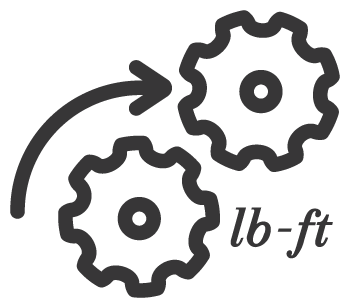 EV ACCELERATION
Significant torque gives you a new spin on acceleration.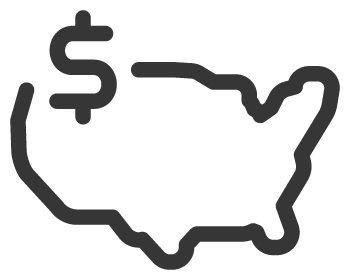 STATE TAX INCENTIVES
Buying an EV could qualify you for state tax incentives†.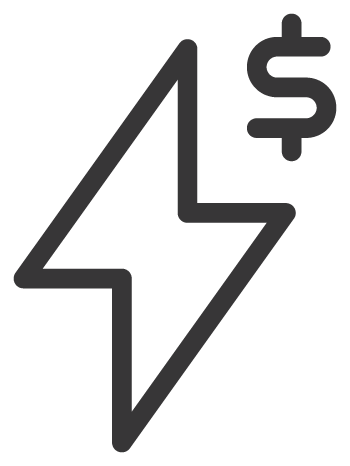 UTILITY INCENTIVES
Installing a home charger may qualify you for local utility incentives.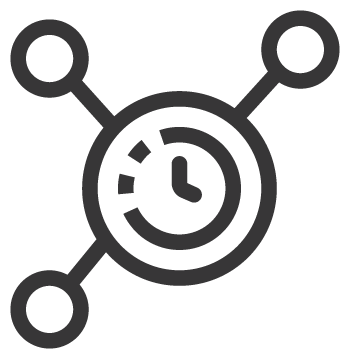 MORE MULTITASKING
Charge up while you shop, sleep, work or do whatever else you want to do with your time. .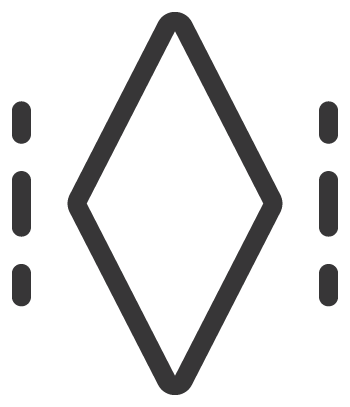 TAKE THE HOV LANE
Save time on your commute by taking the High Occupancy Vehicle lane where available.
EV CHARGING
With portable charging cords, at-home charging units and increased numbers of public accelerated charging stations, it's never been easier to charge your EV.
THE EV ADVANTAGE
The advantages of driving an EV are endless. Access to the HOV lane†, zero tailpipe emissions, state and local tax incentives†, and quiet, quick acceleration are some of the countless benefits that can come with owning an EV.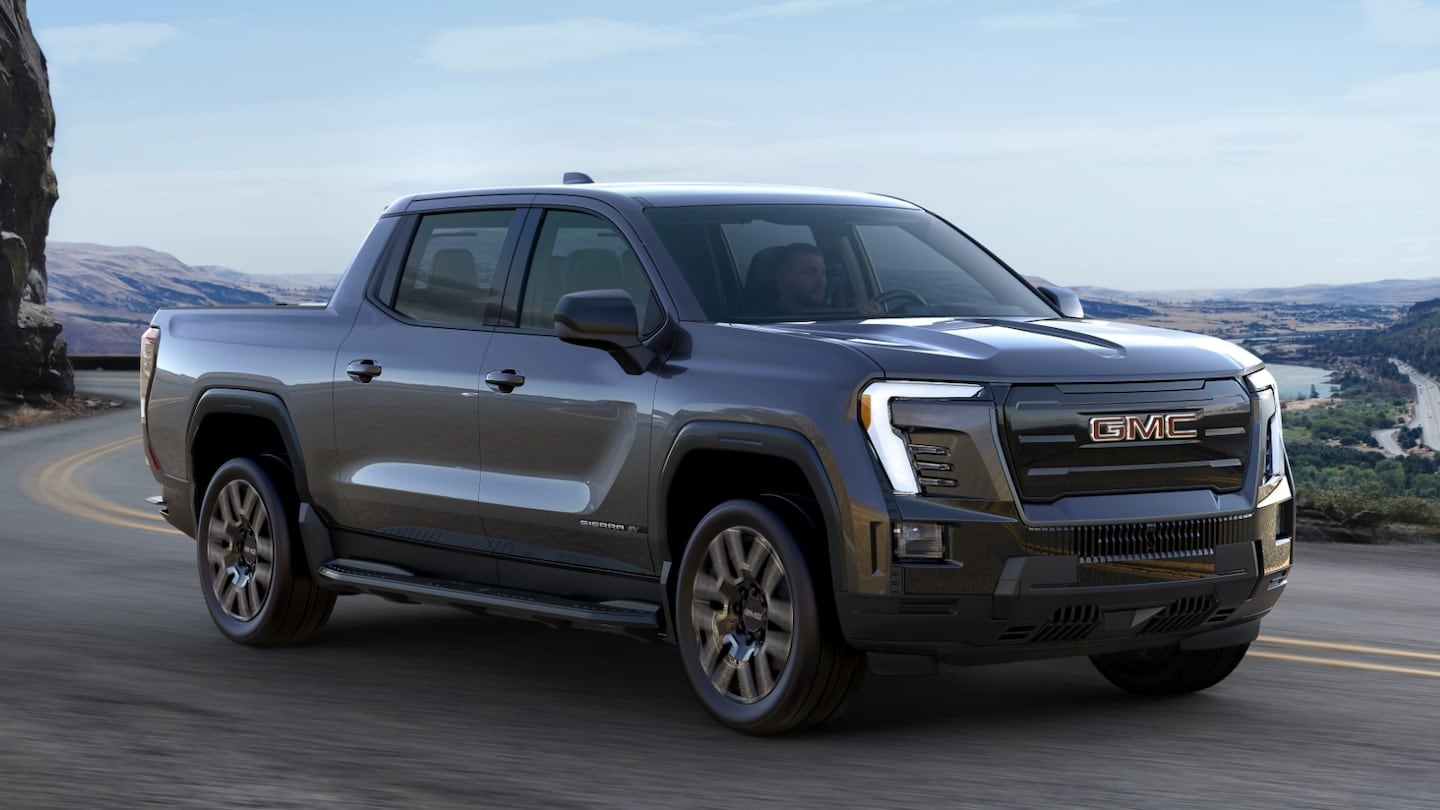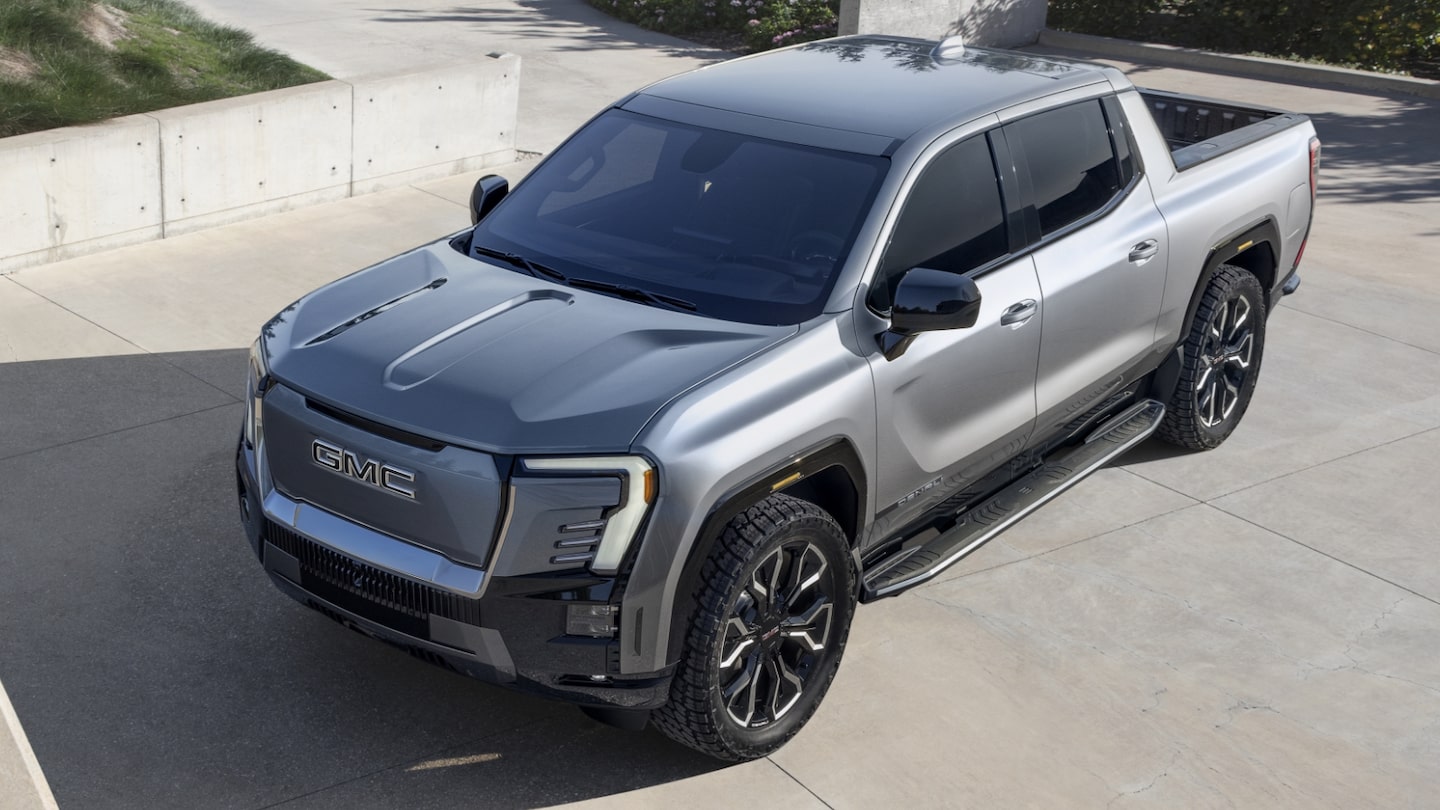 GM ELECTRIFICATION
GM is committed to putting every driver in an electric vehicle on a scale previously unseen. Thanks to our revolutionary Ultium Platform, General Motors plans to offer 30 new EVs globally by 2025. Which means the day will soon come when everybody can drive an EV.
A NEW APPROACH TO THE CHARGING EXPERIENCE
GM's holistic charging approach, Ultium Charge 360, will integrate charging networks, brand mobile apps†, and other products and services. As the Chevrolet, Buick, GMC and Cadillac brands introduce more EVs, the overall charging experience will be simplified for electric vehicle owners.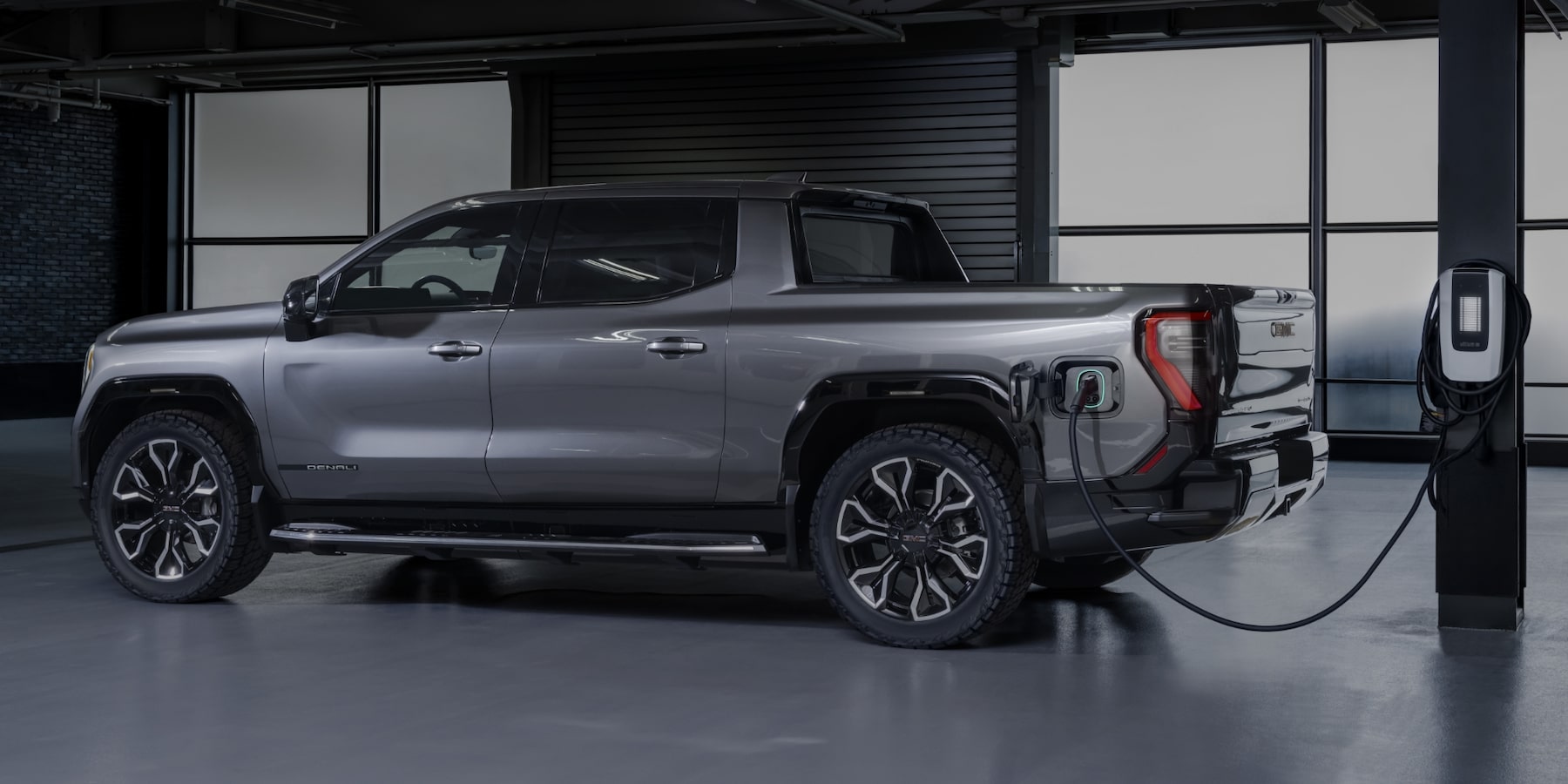 ULTIUM EV ARCHITECTURE
Buick and GMC EVs are built on GM's new Ultium Platform with a pouch cell design and a modular battery. This electric vehicle platform features flexible battery architecture for EVs with different body styles. Ultium delivers power, range, and performance altogether.
What is Ultium?
Ultium is a game-changing electric vehicle platform
Built on a flexible battery architecture
For the production of EVs across different vehicle types
With outstanding power, range and performance
General Motors' all-new modular Ultium Platform will be the heartbeat of our all-electric future - and thanks to Ultium's pouch cell design, we will easily accommodate a wide range of EV styles and sizes.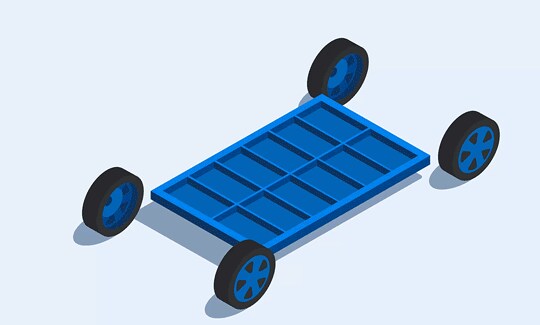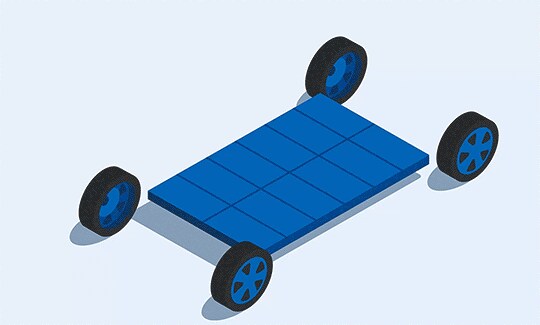 How is Ultium going to change my life?
Ultium gives you EV choices
Provides a thrilling driving experience
Makes it easy for you to stay charged
And offers you the range to hit the road with confidence